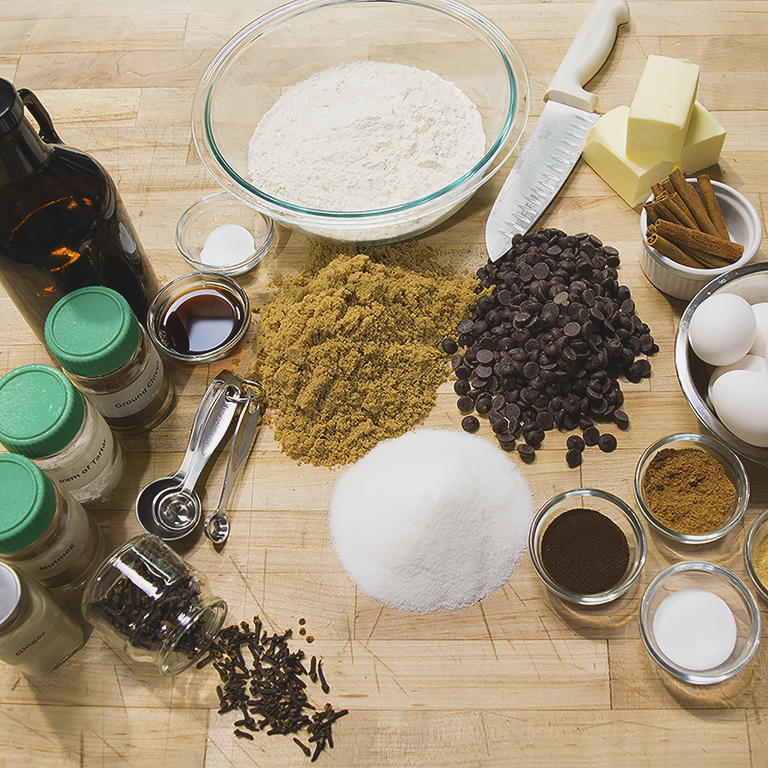 "Perfect Cookies Every Time" ~ At Home Cookie Baking Party 6 - 12 People!
Learn new tricks from Pinckney Cookie Café founder Michael Pinckney right at home! Gather some guests and spend 2 - 3 hours learning baking concepts, tips and techniques to make perfect cookies every time... in your own kitchen!

When you book, Michael will bring all ingredients and kitchen tools to make dozens of delicious cookies! Your guests will go home with a detailed handout including recipes as well as memories of eating hot-out-of-the-oven cookies.

While "Perfect Cookies Every Time" is a wonderful gift or occasion on its own accord, this baking party can also be incorporated into other celebrations:

A Girls' Night Out
Showers
Parent-child Bonding
End of Sports Season Parties
Team Building
Employee Recognition
Book Club Meetings
*...And More!
Classes are available anytime Tuesday through Sunday evening within a 30 minute driving radius of Kirkland, WA. We're also happy to teach out of town classes with appropriate travel time and expense reimbursement.
Questions, comments? Please contact us! 
*Within one day of your order, we'll call you to arrange the time and date of your party.