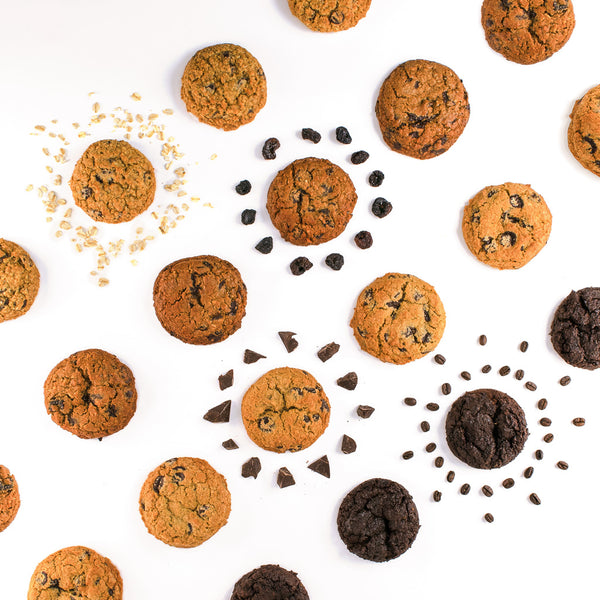 Artisan Cookies
YOU'RE GOING TO LOVE THESE COOKIES!
"Better than homemade!" as our customers would say, our Artisan cookies are carefully crafted with dark Belgian chocolates and the finest all-natural ingredients.

Once you place your order, your decadent chewy cookies will arrive individually wrapped for freshness and convenience.
What's in our cookies? Click here.